Recent global events have a spawned serious need for prayer: The earthquake in Haiti that left hundreds of thousands of casualties, homeless and hungry; the tragic death of an animal trainer at Sea World Orlando Florida when the killer Orca whale mistook the trainer's ponytail for a toy and pulled her under; the earthquake in Chile just this weekend and the  tsunami watch from Russia to Hawaii;  power outages, loss of heat, and property damage due to severe weather conditions across the counrty; child sacrifice in Uganda (acts of witchcraft and vodoo with the belief that sacrificing a child will bring good fortune...exploitation of beliefs systems for financial gain) ... just to name a few events.
Some of us have also experienced personal tragedies as a result of these global events, or localized events...the unexpected death of a loved one; the three-month old child alleged to have been thrown off a bridge by her parent; financial loss, foreclosure, unemployment...all due to the economic crisis.
When I review theses events in my mind, I'm almost at a loss for words, but my heart and spirit cry out..."Lord, help us!" then I heard a still voice reminding me the Jesus is coming soon. We have lived to see the scriptures fulfilled: earthquakes in divers places, wars and rumors of wars, children turning on their parents, parents turning on their children, the shortening of the day... When we seen these things, look up.
No one knows the day or the hour that the Lord will come, but we DO KNOW that he will come. The signs suggest that he's coming sooner than later, and we must prepare for his coming. In the meantime, as we observe the signs of the times and live through them, we must continue to pray. Pray for mercy, compassion, intercession, miracles of healing, increased faith...adding to our faith virtue, knowledge, temperance, patience, godliness and  righteousness. We must prayer for answers and our acceptance of the answers. We must pray for souls seeking salvation and those who don't even care about their soul. We must pray for recovery: recovery from tragedy -  post traumatic stress, mental illness, physical injuries, spiritual injuries, and emotional injuries.
We must pray for unity in the Body of Christ, especially as the spirit of the anti-christ roams through the earth seeking whom he can devour. We must pray for strength and courage to uphold a standard of holiness and righteousness, and to endure hard times. We must pray...
Today (whatever day you read this post), take a moment to pray. Speak the words of healing of nations recovering from natural tragedies. Speak words of healing and deliverance  for individual and personal tragedies...some of which you know and have experienced, and some you haven't. Speak words of faith, hope and charity . God is listening...He hears, and He will answer.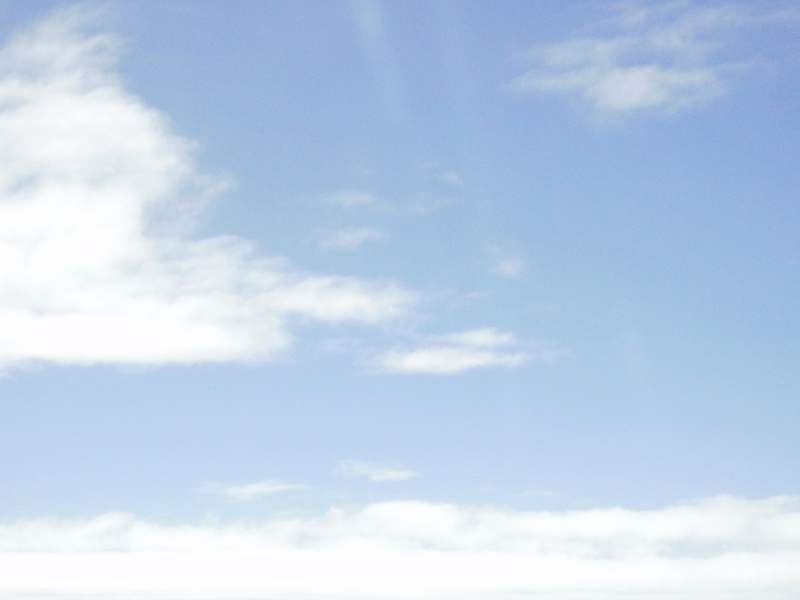 He hears...and He will answer